School Council 2019 - 2020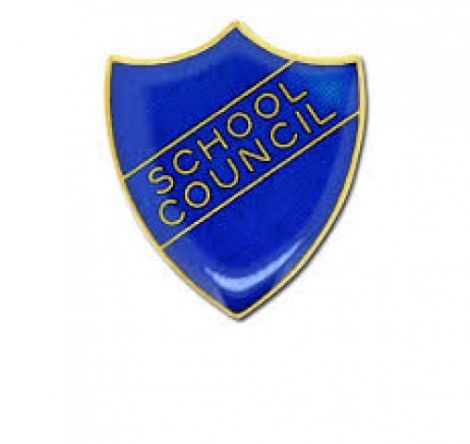 The School Council is elected annually by the children themselves. Two representatives are sought from each year group from P3-P7, preferably one boy and one girl and one from each class, but not exclusively.
The children for the School Council for this academic year will chosen by their peers in the very near future. Watch this space:
P3 -
P4 -
P5 -
P6 -
P7 -
The Council have "ideas boxes" in their classrooms which any child is able to drop in a suggestion. Mrs Craig chairs regular meetings of the Council where they discuss which ideas are sensible and feasible. The Council meet with Mr Moore periodically to see which ideas or suggestions may be acted upon. Ideas suggested at a recent Council meeting included new ideas for after school activities, ideas for non-uniform days and ideas for PE uniform and a buddy bench.
Academy Primary School 194 Listooder Road Saintfield Ballynahinch County Down BT24 7JA 028 9751 0407