Welcome

Welcome to Academy Primary and Nursery School. Thank you for taking the time to visit our website and I hope that you get a flavour of our child centred, family orientated ethos. Every child matters to us and our doors are open to any family who want to attend.
At Academy Primary and Nursery School we believe that a strong focus on Pastoral Care ensures pupils feel cared for and valued. In response to this our pupils meet their educational potential and, in many cases, surpass it! A happy child who feels safe and valued, is a child who gains the most from their education. Whilst our academic standards and achievements are high, we also seek to develop the 'whole child'. It is important that through our care and instruction, children not only develop academically, but also emotionally, physically, creatively and spiritually.
We offer a vibrant and varied extra-curricular programme that gives pupils the opportunity to engage in activities that develop their team work skills, self-esteem and social skills.
Good relationships, built on mutual respect, are at the heart of everything we do at Academy Primary. We have high behavioural expectations based on three principles; Kindness, Safety and Respect.
Finally, it is our hope that when Academy PS pupils grow up and walk past the school gates, their hearts are flooded with fond memories, pride and affection.
If you have any further queries regarding anything to do with our school, do not hesitate to contact me directly.
Many thanks,
Richard W. Fegan
Principal
Latest Gallery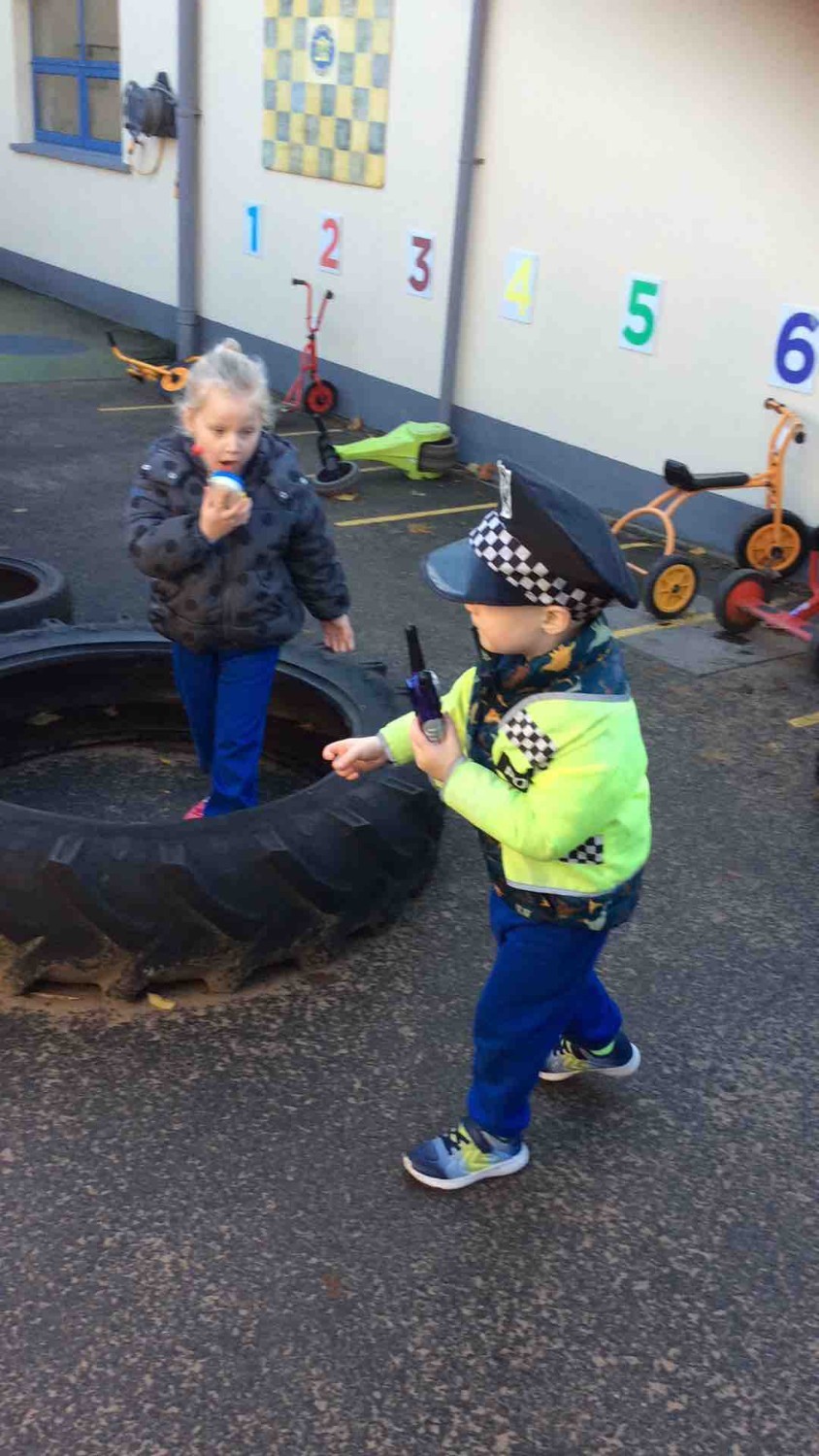 Upcoming Events...
Thursday, 7th December 2023
Christmas Post
Staff Christmas Dinner
Friday, 8th December 2023
Christmas Post
PTA Fair
Tuesday, 12th December 2023
P1 and P2 Christmas Performance (09:15)
P3 and P4 Christmas Performance (10:15)
Wednesday, 13th December 2023
P1 and P2 Christmas Performance (09:15)
P3 and P4 Christmas Performance (10:15)
Nursery (pm) Christmas Performance (14:30)
Thursday, 14th December 2023
Nursery (am) Christmas Performance (11:00)
Tuesday, 19th December 2023
School Closes at 2:00 (19:00)
Carol Service (19:00)
Wednesday, 20th December 2023
Film Charity Day
SChool Closes at 12:00
Academy Primary School 194 Listooder Road Saintfield Ballynahinch County Down BT24 7JA 028 9751 0407