School Reopening
The Minister for Education has announced that all children will be back in full time education from 31st August. Further guidance is being produced by the Department of Education and staff are reassessing plans.
A "SCHOOL REOPENING" area is being prepared on this website which will include details of how the school will reopen in a safe and controlled manner.
As the situation is still changing,
please check back for updates.
Welcome

I am delighted to welcome you to our Website.
Academy has always been about putting children first. "Les enfants avant tout" is our motto! (I think roughly translated it means, "The children above all else!")
Our children's happiness, safety and development is our core business.


Latest Gallery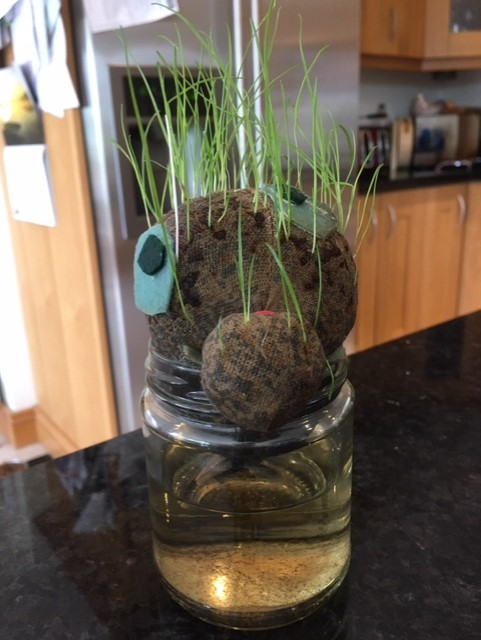 Academy Primary School 194 Listooder Road Saintfield Ballynahinch County Down BT24 7JA 028 9751 0407