Mysql Error: SQLSTATE[42S22]: Column not found: 1054 Unknown column 'galleries' in 'where clause'
P1 Pirate Day
22nd Jun 2022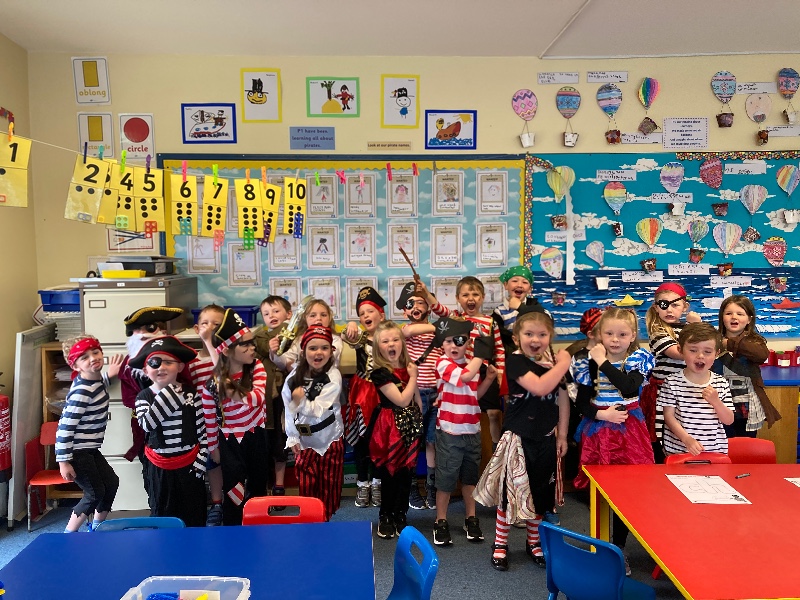 Lots of fearsome pirates talking 'pirate talk'...
Making pirate eyepatches.
Programming Bee Bot tp find the treasure.
Decorating pirate treats for snack..
We even had rats, because there are rats on pirate ships!
Painting pirate pictures on the iPads.
Eating our snack, watching pirates.
Getting ready for our treasure hunt.
Pirate talking..
We had to follow clues all around the school.
Posing like pirates..
Nearly there...
Treasure, full of lovely booty..
Pirate fitness.
Archive
Academy Primary School 194 Listooder Road Saintfield Ballynahinch County Down BT24 7JA 028 9751 0407